Divergent Series
Releases

Also:
forkses (at) gmail.com
Order Page
DivergentSeries Podcasts
Bandcamp
.
5/19/16:
Probably won't be able to update this for a while. Not that that's anything
new. New tapes from:
Zud/Nycterent
Black Grail
an a 7" with Intensive Care.
Go google those names.
Check the facebook page, while you're at it.
Thanks for the support!
2/21/16:
New releases on the way including
-Atarah - Silence of God (pro-dubbed tape)
-FRKSE - Desecration Anxiety I LP (split release with Auris Apothecary
-FRKSE/KHLYST K AHLAN - Scavenger Cassette (limited to 23 copies)
-Nycterent/Zud split (pro-dubbed tape)

Check out our Faceblarg Page for more
information about shows, releases, and more.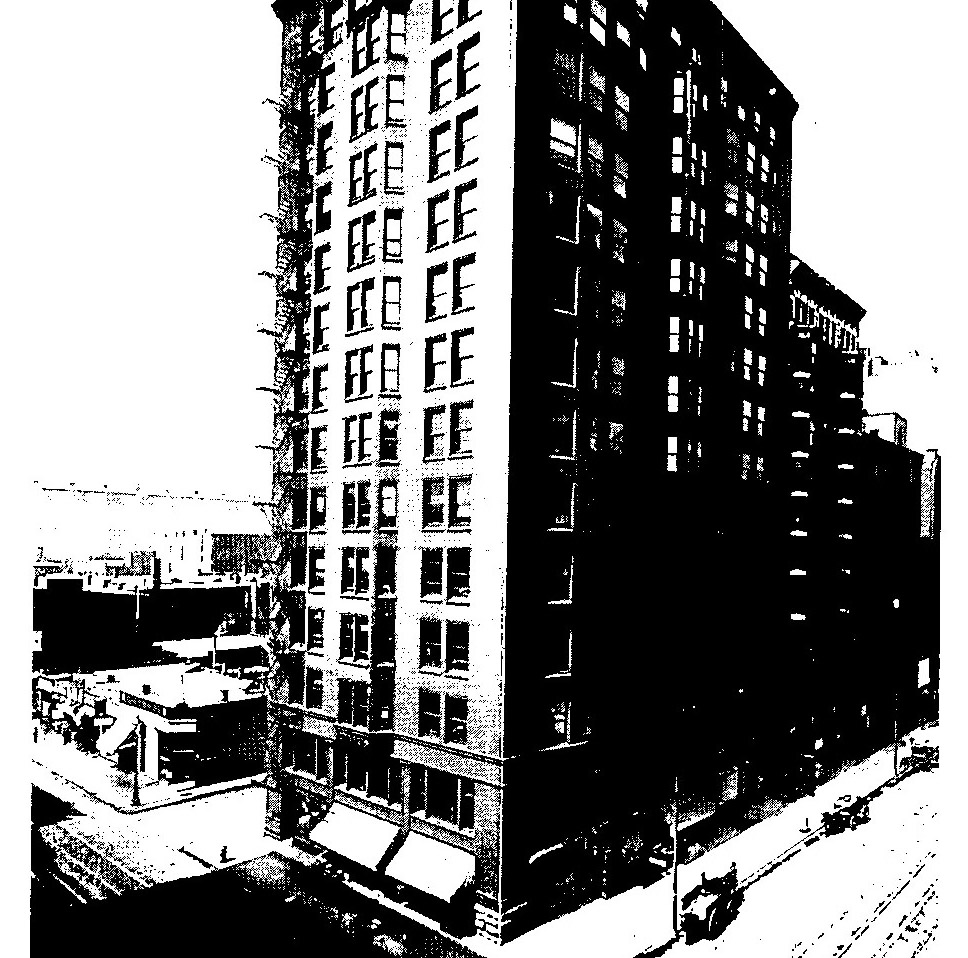 -------?